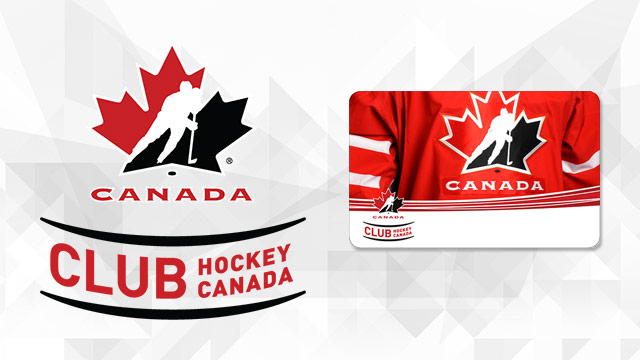 5 important members for Portland will be out of the lineup this weekend for the home and home match-up against the Seattle Thunderbirds.
1) Oliver Bjorkstrand (Denmark)- Oliver will be an important part of Denmark's U-20 team as they compete in relegatory division of World Juniors from December 15th-21st in Sanok, Poland. He will not return until after Christmas for the Hawk's home and home set against Tri City.
2) Layne Viveiros (Austria)- Like Bjorkstrand, the 19 year old Austrian-Canadian will be playing in Division 1A for the second year in a row. He was ruled eligible to play for Austria (his Father is from there) and is sure to play a larger role this season. Viveiros will be back for the December 27th game as well.
3) Nic Petan (Canada)- The guy for the Hawks most likely to play for Team Canada at World Juniors is currently away at the training camp in Toronto today through Sunday. If he makes the team, he may return for Tuesday's tile against Everett before returning to Team Canada for the trip to Sweden for the WJCs from December 26th-January 5th.
4) Derrick Pouliot (Canada)- He is also away at training camp and considering Canada only brought 8 Defensemen and Griffin Reinhart has to serve a 3 game suspension, he definitely has a better than fair chance of making the team. He would also be gone for a considerable stretch, most likely until January 8th vs. Everett. Missing a total of 8 of 9 games over that span.
5) Taylor Leier (Canada)- He made a large impact for Team WHL during the Subway Super Series and has a reasonably chance of making the Canadian roster for Coach Brent Sutter. Sutter is notorious for taking guys that fit well in a defensive, smooth skating system and Leier is definitely that. If chosen, the Hawks would most likely be missing 5 players for this weekends games, then MAYBE get back Pouliot, Leier and Petan for the Everett game before getting Bjorkstrand and Viveiros back for the games after Christmas and likely losing the 3 Canadians for the next 6 games (including 2 against the WHL leading Kelowna Rockets).
If I were a gambling person, I would probably wage money that the Hawks will be without the services of all 5 players for the maximum amount of time for World Juniors. It is obviously a great chance for players that do not get a lot of playing time to play important minutes for the Hawks and contribute to their growth.
In this vein, the Hawks announced yesterday that they would be calling up 15 year Forward Skyler McKenzie and 16 year old Forward Colton Veloso and 17 year old D-man Justin Greer, in order to fill out the lineup.