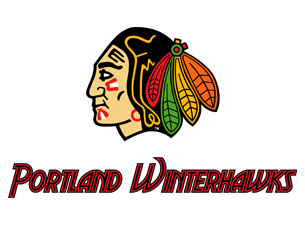 Portland opens it's defense of the WHL crown when their training opens on August 21st. They will host another Neely Cup, which is a intrasquad tournament,; August 22nd-25th.
The team names are derived from Portland's first 4 Memorial Cup teams: Team Morrow(Brenden Morrow 1998 team), Team Playfair(Jim Playfair 1982 and 83), Team Vernon(Mike Vernon 1983) and Team Benning(Jim Benning 1986).
The Hawks are expecting over 90 players to report for training camp the 21st.