Middendorf
Portland Beats Spokane, Tri City, Falls to Everett:
-I wrote a piece recapping Portland's preseason action at the annual Everett tournament. It should be posting soon :
.
http://www.sonicsrising.com/seattle-sin-bin
Specifically on Sunday's 4-3 Loss to Everett:
-As I was only able to attend Sunday's game, I have a few more observations here: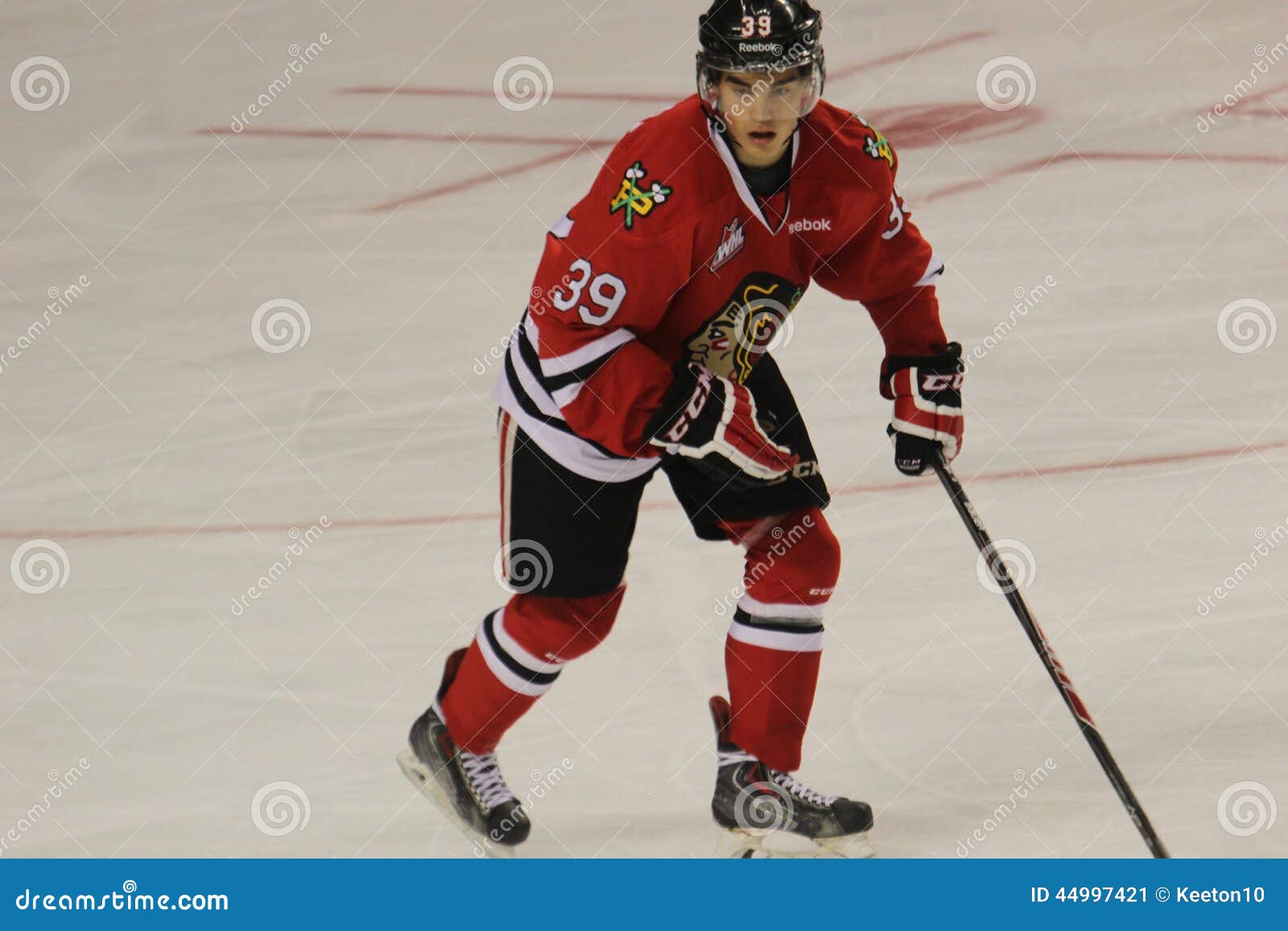 Veloso
Colton Veloso, who is hoping to make the team as an 18 year old this year, after playing in a few games each of the last two seasons, was part of the first unit penalty kill with Latvian forward Rodrigo Abols. Veloso's effort was impressive. Twice during two different kills, he forced turnovers in Everett's zone and then held the puck in deep, despite having several Everett D-men draped all over him. If Veloso makes the roster, excelling at a role like this, will be a huge reason why.
Alex Overhardt, Cody Glass and Carl Ericson have not played in a game together prior to tonight, but you would not know that, watching them live. The three, played a fast paced game and seemed to know where each other would be at all times. Ericson, could have tried to force a play towards the net, but instead, spun around and found a streaking Overhardt, who showed off an impressive, heavy shot for Portland's 1st goal. This line would end up accounting for all three of the Hawk's goals.

Overhardt

Dominic Turgeon and Paul Bittner played with each other on the top line, hoping some chemistry there will carry into the regular season. While both looked great, individually, they did not quite click together.
Ethan Middendorf is a huge (6'6") Goalie, who moves smoothly in net north to south. He showed solid vision on point shots, but really seemed to struggle with shots coming off of cross ice passes. Every time he moved across the net, he went down too early and exposed a lot of room on either side of himself. Maybe, this was due to nerves, but if a Goalie goes down too quickly, it takes away the advantage his size gives him.
Evan Weinger and Skyler McKenzie did not play a single game this weekend. They are reportedly battling minor injuries. Their absence gave Cody Glass, Jack Flaman, Colton Veloso and Mitch Walter the opportunity to skate in all three games.
Hopefully, the two Too Many Men on the Ice penalties are not a sign of things to come, with Portland missing Assistant Coach Keith McKittrick. His recent legal situation leaves Portland without someone experienced with and in charge of forward, line changes.
Rodrigo Abols, made a really slick individual play, undressing an Everett D-man and getting a shot off in tight, where it looked like he would not be able to. He should impress at the Vancouver Canuck's Young Stars Tournament where he is attending on a free agent try out.
Haar Signed by Alaska Aces:
-Former Winterhawk D-man Garett Haar (2013-14)
was signed by the ECHL's Alaska Aces
. Haar had 45 points with South Carolina (ECHL) last season and was an ECHL All Star.
Koules
Koules Joins Texeira at Capital's Camp:
-Former Winterhawk Miles Koules (2014-15) was among those free agent invitees,
named to the Washington Capital's 23 man roster
for their rookie tournament. Keoni Texeira and Koules will head down for the 4 day event in Estero, Florida, which starts on September 11th.
Ethan Price Officially Signed by Victoria:
-There has been much speculation on Twitter over whether now former Winterhawk Ethan Price, would indeed be signed by the Victoria Royals, who recently placed him on their protected list. That was over last Wednesday,
when the Royals officially signed him
. He then showed his potential with a goal Sunday and an assist on Friday, for 2 points in 2 preseason games. The 18 year old forward looks to take on his former team to open the season in Victoria on 9/25.
Hossa a Hall of Famer?
-A good piece
by Scott Powers of ESPN
on whether or not former Winterhawk (1997-98) Marian Hossa should be named to the Hall of Fame when he retires. The argument against Hossa has never made much sense to me as, while he never won an MVP award, he was an elite scorer for many seasons and as his career went on, he developed a better 2-way game. Three Stanley Cup rings and Five total trips to the NHL final, should also help end the debate once and for all.
Preseason Continues:
-Portland continues preseason play with a game at the Tri City preseason tournament on Wednesday night vs. Prince George. I would expect all nine of the Hawks attending NHL rookie tournaments to be out of the lineup for all three games (Wednesday, Thursday and Friday).